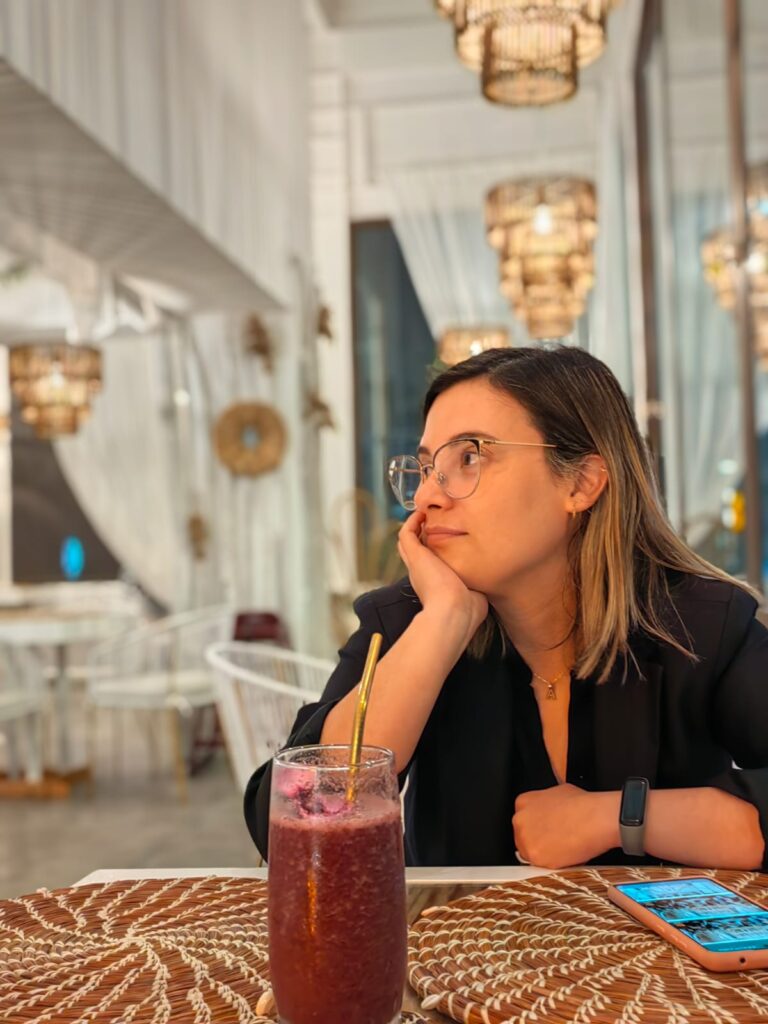 ¡Hola my friends, yo soy Sophie!
Y estaba en cuarto año de la carrera de diseño gráfico, cuando se me ocurrió crear este blog. Como dije antes, por mucho tiempo escribí sobre cine, literatura, música… hasta comics, cuando pensé que sería buena idea darle un descanso a esos temas, y enfocarme en compartir sobre ecominimalismo y sostenibilidad.
Por eventos del destino y aspectos técnicos, estoy empezando de cero el blog. Lo curioso es que me siento más emocionada que nostálgica sobre los antiguos posts 😀 Así que, si son nuevos o viejos amigos, ¡Gracias por estar aquí! Ahora sí, mencionaré un par de datos random sobre mi para que me conozcan un poco :p
¿Qué me gusta?
Películas favoritas: Fight Club, The Girl with the Dragon Tattoo (Fincher, 2011) y The Wedding Singer xD
Libros favoritos: Saga Millenium, Fight Club y Call Me by Your Name
Género de música: Rock y folk
Bandas favoritas: Twenty One Pilots, Nine Inch Nails, Novo Amor y Paramore
Hobbies: Leer, escribir, crear contenido, caminar y salir a explorar con mi familia.